The best place to enjoy surfing, kitesurfing and wingfoiling
Waterman Lanzarote
Waterman Lanzarote
Canary Islands
Spanish archipelago located just off the northwest coast of mainland Africa and is also part of Macaronesia. The Archipelago consists of eight very different islands: (Tenerife, Gran Canaria, Lanzarote, La Palma, La Gomera, El Hierro, Fuerteventura, La Graciosa). They all have relaxing beaches and spectacular scenery that reveal their volcanic origin. Eurepean citizens can travel with their passport or identification card, visa is not needed as this is part of EU. Also you can fly direct to Lanzarote-Arrecife airport from most major European cities.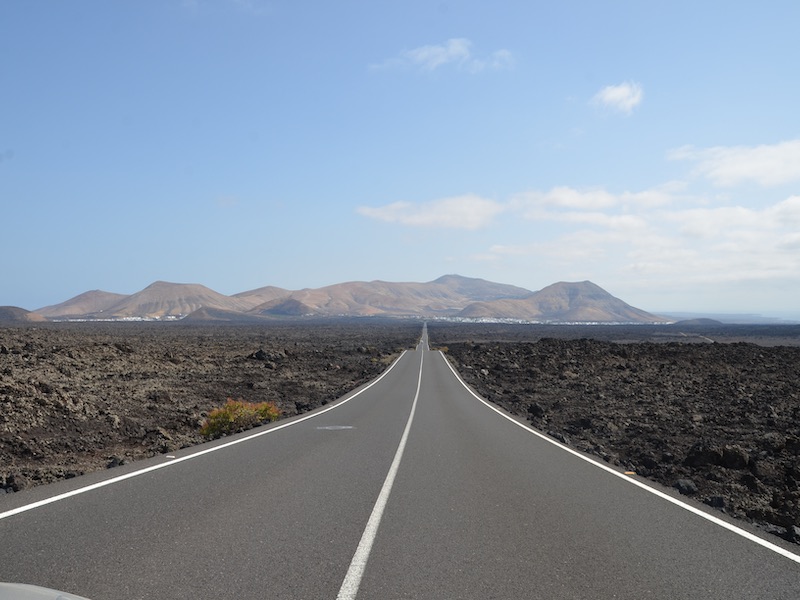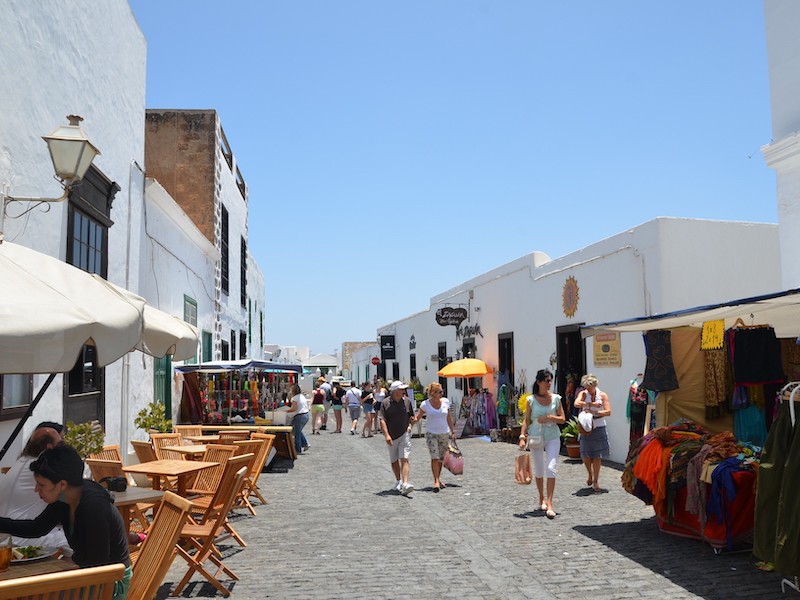 Lanzarote
This island, properly named as "The Volcanos Island" was punished very hard by nature in several occasions, especially during the 18.century when eruption covered around 20 % of the territory. The island has a UNESCO Biosphere Reserve protected site status. Cesar Manrique had a major influence on the planning regulations in Lanzarote. Because of him majority of the houses in Lanzarote has kept the traditional colors in their exterior decoration. As a result they are white with green windows and doors which represents black volcanic rock and green vegetation. His idea was to join nature with art. The temperatures on the isla nd hardly fall bellow 22 degrees celsius. That is why it is called the island of eternal spring. The island is perfect to spend your active holidays. To get better impression about the island check this video.
Caleta de Famara
If you are searching for a place where your "batteries can be filled again", therefore Famara is the right choice for you. It is a small fisherman's village located just under the El Risco cliff and as a result time has stopped for a while here. It is famous because it has a long sandy beach, where waves are part of everyday's life. If you are a wind lover and you do not mind the waves, you can probably immediately fell like at home.
Waterman
If you are interested to spend holidays as a real " waterman " on this part of Atlantic ocean, we can help you arrange your accommodation and flights from the nearest airport.
In conclusion, we promise you that this holidays in Lanzarote will stay unforgettable.